Why Choose Us?
We're problem-solvers who understand how partnerships achieve optimum results. Together, we get the job done.
Thompson Disaster Recovery (TDR)
is an industry leader in Disaster Management and Construction.
Providing Planning, Response, and Recovery from natural and man-made disasters.
We offer a wide array of Disaster Response and Recovery services from Debris Monitoring and Removal to Residential and Commercial Construction. We offer services to Federal, State, and Local Governments and Private clients.
Our goal is to provide the industry's most efficient, transparent, and client-centric resources to help residents and communities rebuild and restore stability and hope.
Headquartered in Sumter, South Carolina, the Thompson family of companies includes over 3,200 employees with offices across the United States and Puerto Rico.
$84M
Total value of projects
supported to date
2,275
# of homes rehabbed,
renovated or rebuilt
250+
# of vendors and subcontractors involved in TDR projects
Our Qualifications
Proven Experience
Thompson Construction Group and Allied Response LLC, are marquee names in the world of disaster recovery. The team has participated as contractor or construction manager in the comprehensive FEMA and HUD disaster recovery responses to:
2015 South Carolina Severe Storms
2016 West Virginia Floods
2016 Hurricane Matthew South Carolina
2017 Hurricane Harvey Texas
In each of these disaster recovery events, we have assembled and employed a strategic group of the most reputable licensed and insured sub-contractors to deliver the highest quality of service in an efficient and timely manner. The team will ensure all reconstruction or rehabilitation measures are performed according to local building ordinances as well as state and federal law.

Through its considerable body of experience, the team is qualified and strategically prepared to help your rapid recovery plan go as swiftly and smoothly as possible. Our team has the leadership, commitment, and integrity to ensure the success of our involvement in restoring the families in your community.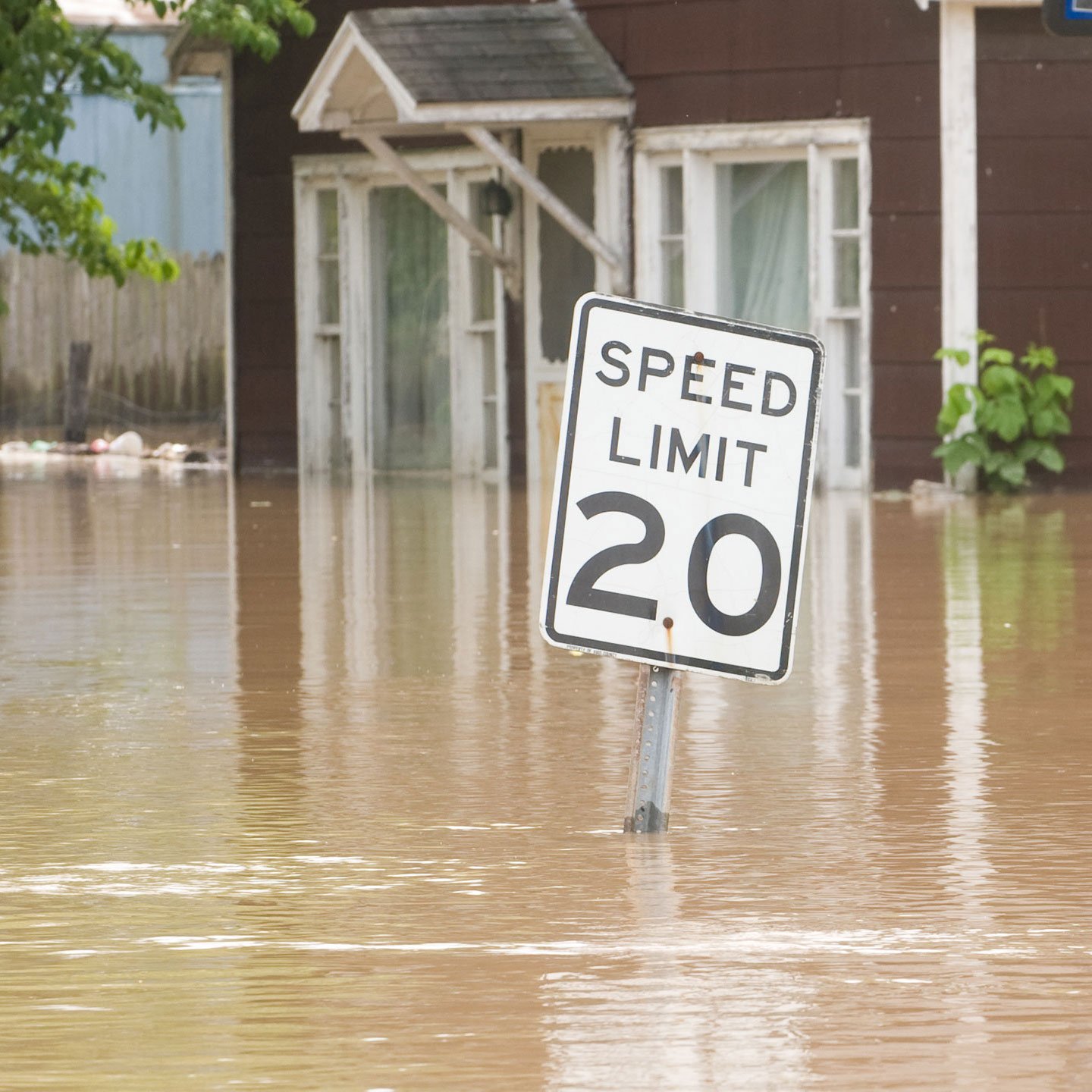 We have the diverse capabilities and talented team required to help you get your job done.​
At Thompson, we are a family.